If you watch YouTube videos on a daily basis, then I'm pretty much sure that you have seen a lot of YouTubers promote SkillShare especially photographers, filmmakers, affiliate marketers, bloggers, entrepreneurs, tech channels.
And you might be wondering why does Skillshare sponsor everyone? And how much does Skillshare pay YouTubers for their sponsorships?

Then don't worry, we are here to tell you everything here.
In this article, we'll cover how much does Skillshare pay for sponsorship and why is everything sponsored by Skillshare, which is done by a good amount of research and data collected by several YouTubers.
Who actually promote SkillShare programs on their YouTube channels.
So you get a better idea about how it actually works and also how you can get the Skillshare sponsorship.
When do you ask how much does Skillshare pay for sponsorship? It's not as straightforward as you think it might be.

Because It totally depends on the type of content that you are producing, your demographic, and lastly way more on views and conversions than the subscribers count that you have.
Obviously, more subscribers mean you have more audience to watch, but that doesn't mean every single subscriber will gonna watch your every content.
Unlike their affiliate program where you earn $7 for every new customer, you refer with a 30-day cookie duration time.
Where you can make good amount of passive income easily.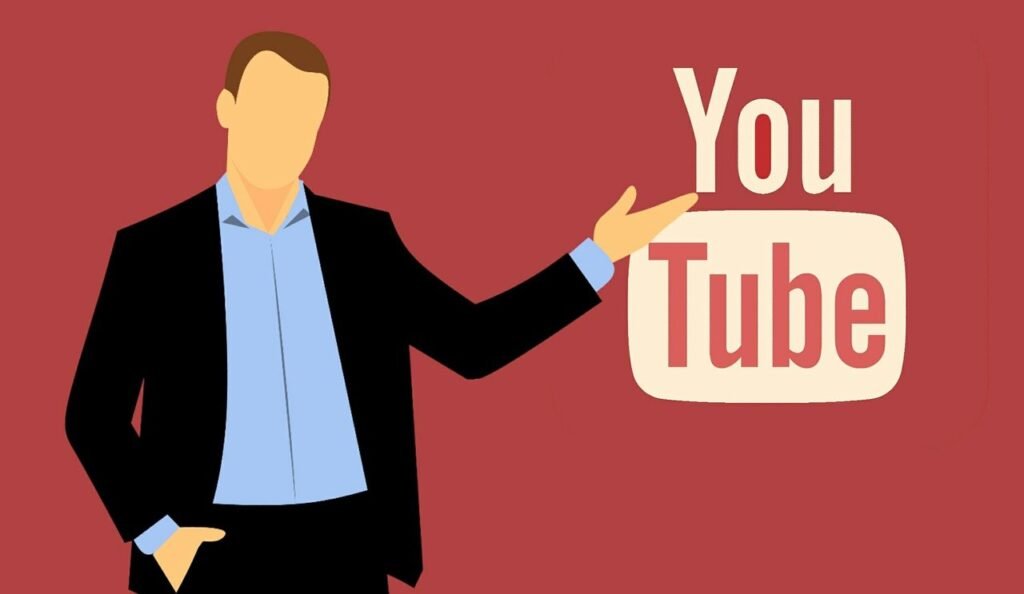 I realize it's a bit of a non-answer to state such a broad answer, but it's legitimately a huge range between $10rpm — $150rpm, depending on how valuable your specific audience is to the company involved, which is still not accurate.
Some brands are ROI-driven that will pay less but generally are better for consistent work for your upcoming content, and some are one time when you get flat money for the sponsorship with your specific video.
If you are offered a such kind of promotion, my recommendation is to ask other creators in that specific niche, in that way you'll get a better idea.
You can also get connected with a network of people you can stay in touch with on these types of things.
The other way and most effective way to check your channel or any other social media account value.
And the best tool for that is to use Socialbluebook.com.
I have seen a lot of big YouTubers recommend this service and also use it by themselves to know how much they should charge for the sponsorships.
Unlike the other platforms I found, Socialbluebook.com is kind of accurate, where they give the range from minimum to maximum that you can charge the brands.
Socialbluebook.com will give you the rough idea that you can charge to the brands, It will analyze your entire channel and give the most accurate data possible to know your channel worth, which is absolutely great.
It has also the feature to do the same for your other social network like Instagram Because a lot of people also promote products & services on Instagram,
So it is very helpful for you if you don't know where to start.
People don't usually don't tell you how much sponsorships will pay you because it varies a lot and nobody wants to disclose their income.
But, You can take this as an example: one of my friends promotes Skillshare on his channel. He told me that his sponsorship was a flat payment per video.
Where he speaks about Skillshare and making money right away from that single video.
He was still provided an affiliate link to use, so they can see how effective the campaign was, but he didn't earn an affiliate commission, which is a bit of a bummer.
Sponsorships from other brands have often included both — a lower flat fee and an affiliate commission, which is really cool if you can get that too.
How To Deal With

Brand Sponsorships?
On the other way,
you can take the average of your last

10 videos

and

find your CPM

or
you can use

Socialbluebook.com

and run some minor calculations to determine your "worth" to a sponsor, just like I told you a little earlier.
Where you get the range from minimum to maximum that you can charge to the brands.
Once you had that information, you got back to the sponsor with a suggested rate and how you arrived at that, and negotiation starts.
And you agreed on a contract for 5 videos at $XXXX per video. That campaign was successful and that started your base fee going forward.
You can also ask the brand to provide you with a statement or quote about the success of the campaign. That allows you to start creating a simple "Media Kit" with stats and quotes from all sponsorships.
So later on when you're approached by a new brand, you can submit this simple media kit along with your "ask.
(which has certainly increased over time by having proof of successful sponsorships and obviously by gaining more subscribers & views over time.)
For a long time, only a few companies were heavily investing in YouTube sponsorships and branded content directly with the creators.
This is starting to change rapidly though, as YouTube sponsorships are proving to be one of the most effective marketing channels for many businesses.
The companies like Skillshare, Squarespace, NordVPN, Storyblocks, and Audible all realized the value in buying direct sponsorships with creators early and built entire teams within their marketing departments to manage this operation.
In the past, there weren't easy options for buying sponsorships directly, so they had to handle each step of the process in-house:
Finding relevant YouTube channels,
Reaching out and contacting the creators,
Negotiating the contracts,
Planning the assets,
Tracking the success of the sponsorship, etc.
That made it difficult for other companies to enter the market in a massive way overnight. But now it's very easy to do that.
That's why is everything sponsored by Skillshare or any other major brands out there on the market.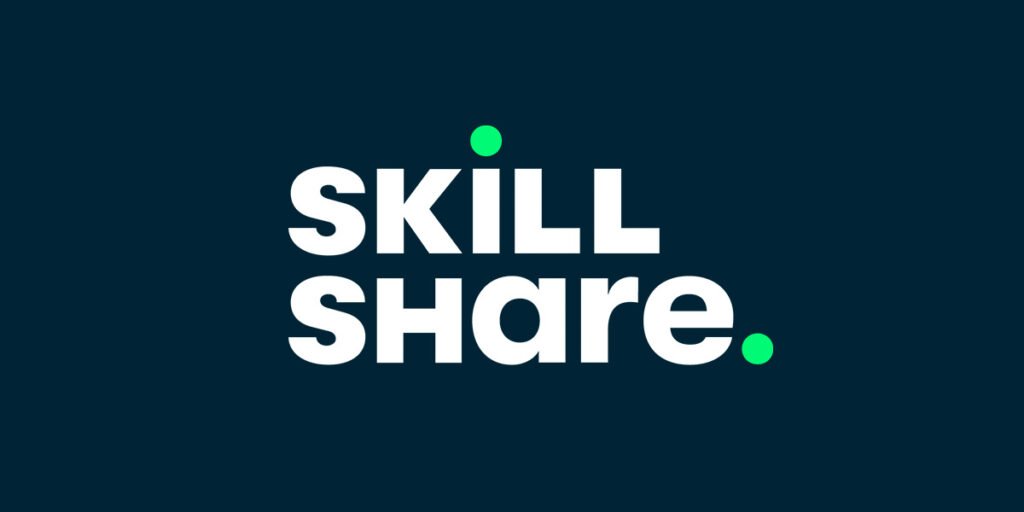 Another major reason that these companies were investing so heavily in these types of platforms is because of the type of products & services that they sell.
There are three specific traits of their products that make them perfect for a mass YouTube sponsorship strategy:
All their products and services are almost digital

. [ Since they are purchased and used online, the companies can track extremely accurately the ROI for each sponsorship they purchase. That allows them to optimize their strategies quickly and continue to purchase sponsorships that are ROI positive for them. ]

They have a very low initial price point but are automatically recurring subscriptions

. [ The low price point means that the barrier to entry is easy for lots of people, and they don't require a conversation with a salesperson or a really long decision period. But since they are subscriptions, the average customer lifetime value is actually much higher than you would think, thus allowing the companies to afford to pay higher costs per acquisition. ]

They can be used virtually by anyone from anywhere

. [ Anyone in the world can download the

audible app

and start listening to a book in a matter of seconds.

Skillshare

has thousands of different courses available on every subject imaginable. Since they appeal to such a mass market, they can sponsor virtually any subject of YouTube channel as well. Imagine if they only appealed to a niche audience, such as ice skating enthusiasts. It wouldn't make a lot of sense for them to sponsor a YouTube video about anything other than ice skating. ]