Disclosure: This post contains affiliate links. If you use these links to buy something, we may earn a little commission at no additional cost to you.
Do affiliate marketers need a business license? Is it necessary to have a license to register with affiliate programs and earn commission from them? When we are going to need a business license if we are an affiliate marketer?
In this article, we are going to give you every single answer to these questions about business licensing if you want to do affiliate marketing.
This is very crucial to know before you jump into affiliate marketing and earn money by collaborating with brands and companies.
Most of the affiliate programs require you to fill the forms and your personal information to get approval from the brands to promote their products or services to earn a commission.
There are also a bunch of programs, where they don't even need approval, which is very useful for beginners if you are just starting out in the affiliate marketing journey.
Programs that don't require [any approval]:
When

Do affiliate marketers need a business license?
The answer to this question is absolute no, you can be an affiliate marketer as an individual as well as with your business.
Whether you are promoting on websites, social media, YouTube or any other platforms.
But the good thing about if you have a company that is registered as LLC, Corporation, or Incorporation whatever, that will be beneficial for future evidence because it's a tax write-off.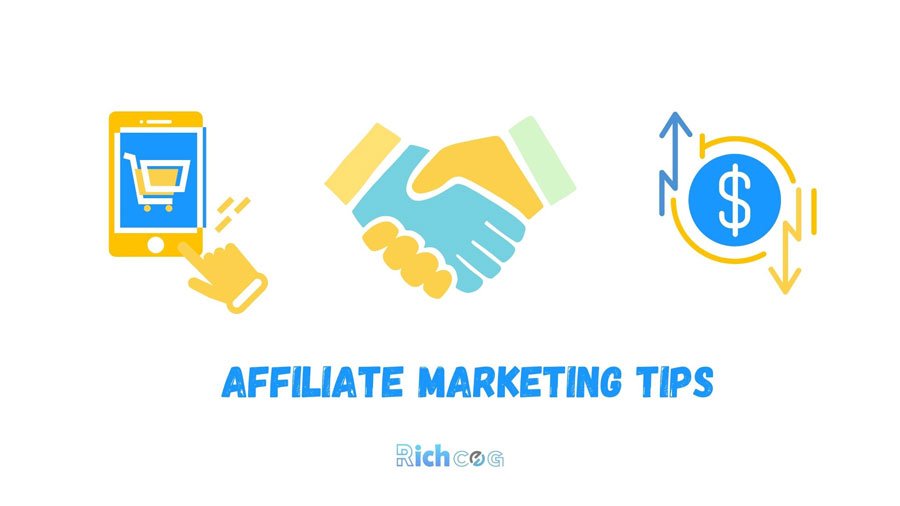 So, It's not necessary for you to have your company and all, but it will be beneficial for you If you want to play long.
We all know the taxes can be a bit expensive during tax time and a bit of a headache for most people.
Some programs require some sort of conditions to get approved like your social media followers, a good amount of website traffic, good quality contents and all.
More than that, you don't require any businesses license to get approved from affiliate programs.
Do affiliate marketers need a business license

For Reselling & Whosale?
Eventually, the answer to this question is a bit different from the previous one.
The wholesale and reselling affiliate marketing through the middle man website totally depends on your business, and on your local laws and regulations.
Promoting Products & Services Through Affiliate Marketing Need A Business License

?
For most of the affiliate programs out there, you don't need any business license, you just have to

fill the forms

and

provide some details

to get approved.
But most probably,

you might need a business license

if you're buying things wholesale and then reselling them.
If you're just starting out on the affiliate journey as a beginner, and you are only promoting the products and services according to the companies guidelines,

you don't require a business license

.
If you are an affiliate marketer, that means, you are a sole proprietor.
In that case, you will need to fill out a W9 form for whoever is paying you the affiliate marketing sales commissions, which are your affiliate partners.
That is only required If you're selling affiliate products through CJ, Impact Radius, Awin, Shareasale, Clickbank, or any other Big affiliate programs out there on the market where these companies combined thousands of brands together to do affiliate marketing capability altogether.
If you're specifically from the United States, you'll need to fill out a W9 form and also have to give a good amount of information like your social security number, name, address, emails, and more.
Which is normal, you can fill that out without any problem.
Do you need a business license for affiliate marketing in california

?
As far we know, Just like in any other country, you don't need any business to do affiliate marketing in California.
If you are applying for programs like CJ, Impact, Awin, or More than, you have to fill the W9 form and also have to fill in the other information like name, numbers as well.
So feel free to join any affiliate programs and especially those who don't require any approval which I mentioned earlier in this article.
Because It's very helpful if you are just starting out on the affiliate marketing journey.
Know More About

Affiliate Marketing
Affiliate marketing is an online working platform where you get a commission when someone buys something from your promoting links within some period of time[cookie duration].
Do affiliate marketers need a business license to

promote products on YouTube?



Absolutely no.
You might have already seen a lot of YouTubers promote products through the description,
They say like hey I have a link on the description below If you want to check that out or if you use my link you'll get 30% off on the service or products.
That's why if you have some audience, it's very easy to get approval from big affiliate programs as well.
If you are doing it individually, then is considered an independent job. Where you are the only one who runs the business and sells the services.
You can also do ads on Google to promote products and services through affiliate marketing, but I don't recommend you to do this if you are new on the platform, because it takes a good amount of knowledge otherwise you'll end up losing money.