Are you looking for ways to earn money online in Nepal without any investment, especially for students or anyone who wants to make $(bucks) working from home?
Did you try to make money online before but did not get success? Then no need to worry anymore! We are here to tell you everything that you need to do before you start anything.
We all know making money is pretty much possible from anywhere in this world, the only thing you need is internet access. In this article, we are going to talk about the 11 best ways to earn money online in Nepal without investment, even though if you are a student and going to college.
1. Earn money online in Nepal with Freelance Writing without investment
Freelance writing is one of the best ways to earn money online in Nepal without any investments. Content marketing is an ever-growing field, and companies are hiring freelance writers now more than ever.
To start freelance writing, it's a good idea to have an online portfolio of your work. Decide what topic is your freelance writing niche and then reach out to websites that are the top players in your field.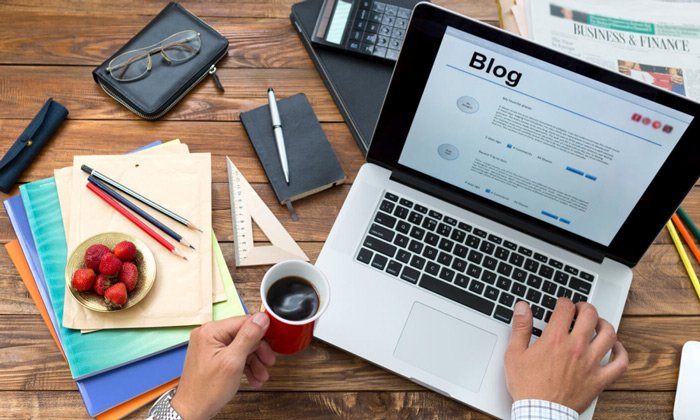 You can specialize in any one of the following top niches:
Speechwriting
Small business writing
Video scriptwriting
Email marketing writing
Ghostwriting for small businesses
Of course, as with any service, it's important to provide original content on time, so keep that in mind.
To market yourself you need to set up a Facebook page, or a blog. As a new freelancer make it a point to guest post on well-established blogs.
It will help you to reach an audience that you normally can't reach on your own. Also, join freelance groups on Facebook, Twitter, LinkedIn to connect with other writers, build relationships and business contacts.
2. Earn money with Affiliate Marketing
If you are serious about earning money online & you are a hard-working guy who wants to make a big income, then affiliate marketing is for you. You will find a bunch of online blogs and companies are making a million of dollars just from the affiliate marketing, and you can too.
You will see there is more scope for affiliate marketing than ever before because of the high growth of online shopping.
There are hundreds of online merchants like Amazon, Flipkart, eBay, Clickbank, etc. where you can sign up & promote their products.
In affiliate marketing, you are simply helping customers to buy the right product by creating a simple website & in return you can earn 4% to 20% commission.
You can signup for Free Training so that we can send you one of the best guide on affiliate marketing that can help you to earn great income.

3. Start a YouTube Channel
YouTube's popularity is growing every day, and It has a whopping more than 9 Billion users from all over the world. It is one of the best ways to make money online in Nepal without investment, if you are just starting out you can shoot from your smartphone which most people have already.
You just have to take some kind of niche which you are interested in that's it, you are ready to go just upload the content as much as possible.
I never thought in a million years that I would start a YouTube channel, but I did it and I got monetized in only 5 short months!
YouTubers earn cash by reviewing products and posting advertisements. With some quality video editing skills, you can start earning money through YouTube today.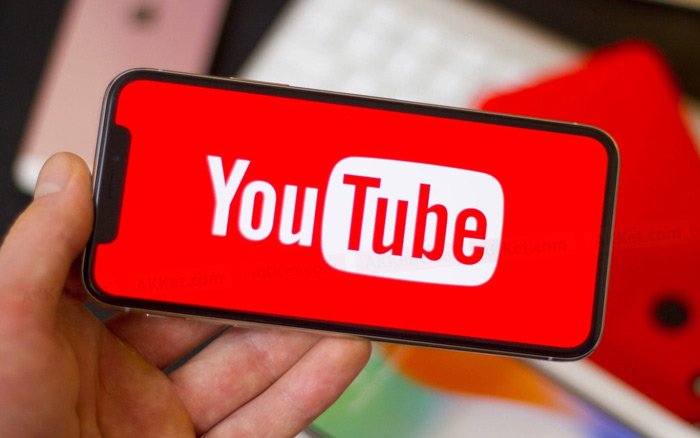 You can create different kind of videos like prank videos, comedy videos, kitchen recipes, how-to-do videos, travel tips, or anything you think, is useful for people.
Once you get the videos views and subscribers for your channel then you can apply for YouTube partner program where you need 1000 subscribe and 4000 Watch hour view to get monetize.
Once you get the approval, people will see the ads along with ads in your videos. You will make money for each views your video receive.
4. Create an Online Store with Drop Shipping
Drop shipping is a method where you can sell third-party products from a Drop Shipping Company without ever seeing or shipping the item. When you make a sale, the product is shipped directly to the customer from the drop shipper.
Your profit is the difference between what you charge your customers and what the drop shipping company charges you.
You don't have to have any skills for drop-shipping when you have a platform to promotes those products which you want to sell. Social media plays a big role in these types of marketing, and we all use social media nowadays right and everyone has a whole list of friends on their accounts so use those people to make money.
If you have a website then it's a bonus you can promote the products on your blog or website whoever users came into your website they will see those products and buy them.
5. Earn money online by Taking Online Surveys
Taking surveys online won't necessarily make you rich or famous, but it is an easy way to earn a few extra bucks in your spare time rather of doing something unproductive.
There are many survey sites out there, but Swagbucks is definitely one of our favorites. Swagbucks is free to join – in fact, you can earn $10 after you join and complete a few simple tasks.
Earn money with Swagbucks by doing the following:
Register. After registering on their platform, they match you with a survey to take.
Earn Rewards Points for every survey you complete.
Surveys include online shopping, watching videos online, and many more.
You earn between 40 – 200 points per survey. In fact, 100 pints on this site will earn you $1.
Get Rewarded, You have an option to exchange your points for a Gift Card or PayPal cash
Here are other survey sites you can try out:
Survey Junkie-Pays up to $45 per survey
Vindale Research-Pays $1 for signing up
And if surveys aren't your thing, you can also earn points by watching ad-like videos on a range of topics for instance news, sports, and entertainment.
You earn:$10 bucks for new users who signed up
Just play the video while you're doing other things like reading a paper or doing chores at home. It will not make you rich, but at least you're earning enough for a week's worth of Starbucks coffee or lunch.
6. Sell photos online
We all know that stock photography is so popular in this world everyone wants to get good pictures for their different purposes.
You don't have to be a professional photographer or have a big camera, this is another use of your smartphone. You can take high-quality images of nature, places, people, things, dishes, homes, etc. & sell them online.
There are a bunch of big sites like Shutterstock, Fotolia, iStockPhoto, Photobucket where you can submit your photos. Whenever some customer wants to purchase your photos, you will get paid as per the price you fix.
You can get paid multiple times for the same photos, so work now and make money for your lifetime.
7. Selling Online Course
Do you love to teach others? Then you may enjoy creating and selling a course, so you can make money using your teaching skills.
Selling online courses is one of the most popular ways to earn money online in Nepal without any kind of investment. The best thing about selling courses is Its passive income.
You don't do anything after you created a course and upload it in online course selling platforms like Udemy, Lynda, and more.
But if you are planning to sell your course on your website then you have to do extra work for that. You have to promote your course and share it on social media all.
If your website has already a good amount of traffic then it's going to be very easy to grab attention and also few of them end up buying it.
When you choose the platforms to sell your courses then you don't have to do any hustle they are already big platforms, and they will promote your courses when they find it's good for someone who wants to learn. Still, you can promote that course on other platforms, so you can get the most out of it.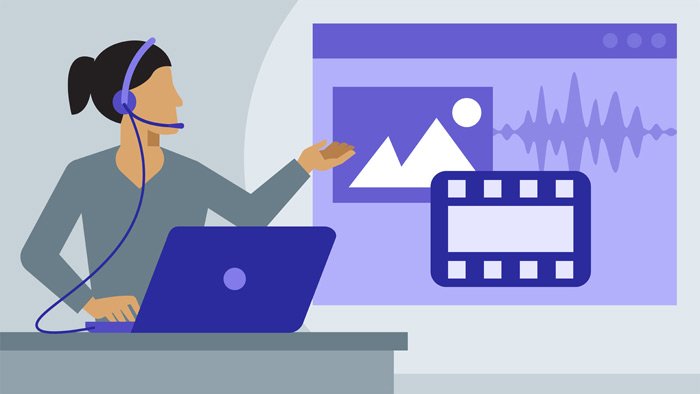 With today's software, it has never been simpler to create and sell courses online. You can use tools such as Teachable to develop your course. Teachable provides the platform you need to provide thoughtful and organized course information.
My Personal Thoughts
Today we have many online platforms (like Udemy Teaching) and applications that let you do the same. The payments can be per session or a fixed fee for a number of classes.
There are lots of local academies are present which offer these services to their students and teachers. Most noteworthy thing here is some institutions ask for initial deposits. Here I would say that before you start with them, ask them for a free trial period.
Else there are many other companies which let you register yourself as a trainer for free. So those who are want to earn money online without paying anything can start with them. All the work will be operated from your home alone.
Therefore, you can now take advantage of your skills to fetch some rupees and improve your livelihood. And if you tell me you don't have such skills, then I believe you do have some.
You are reading this, that means you know English, right? So work a little and improve it and start teaching.
8. Become a Captcha Solver
If you have more free time (2 hours a day) then you can add further income to your pocket by working as a captcha solver. This is one of the easiest ways to earn money online without any investment.
As a captcha solver, you need to read the captcha images & type the exact characters.
You need to be very fast in order to earn a better income. You can get paid up to $2 for every 1000 captchas you solve.
9. Become a Freelancer
Whether you are a student, a mom, working part-time, or a professional, you can spend your extra time to earn money online.
Websites like Fiverr, Freelancer.com, and Upwork are great platforms for freelancers, They give so much versatility and options that you can do almost anything from your home using your computer or laptop whatever you have with you.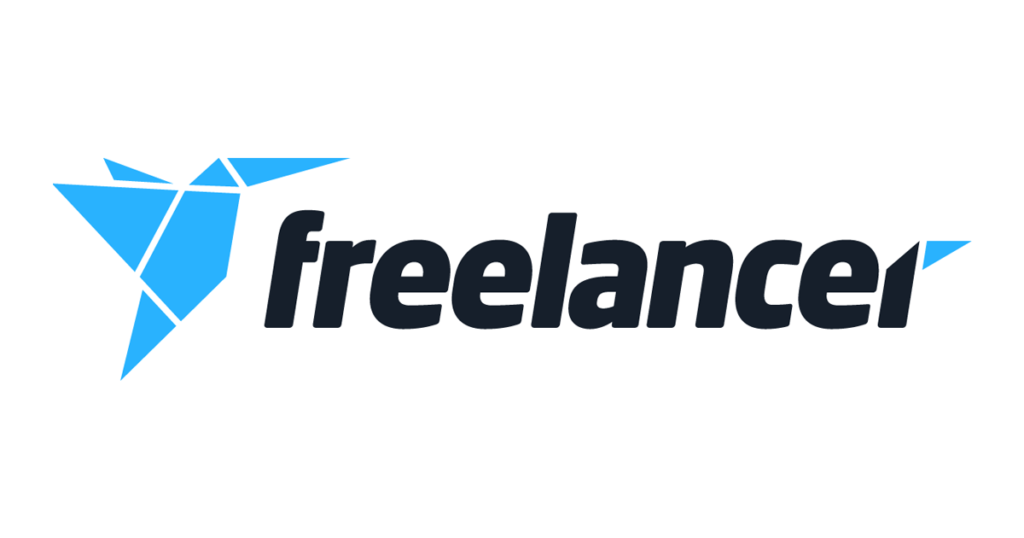 In those platforms, you can do many small jobs for clients at a fixed price. For instance, if you are a WordPress developer, you can fix a single WordPress issue for at least $5.
Fiverr is my first recommendation because I worked on Fiverr a lot, and I earned hundreds of dollars in a week. Prices are all dependent on your skills and as long as your portfolio and skills grow then you can upgrade your plans to make more money.
You can sell your services here from five dollars to thousands of dollars. Many newbie users struggle a lot on sites like Fiverr to get their first job.
10. Earn money online by Writing Reviews
Did you know you can get paid for providing your honest feedback? At Software Judge, you can sign up and review various software products. After you test software, you provide a thorough and accurate review – and get paid for doing so.
If you're looking for fast money, this is the go-to site. You can get up to a maximum of $50 for an amazing review. You get paid through Western Union or you can download a game if you've earned at least a minimum of $20.
The other way is to review physical products ranging from books to small gadgets and appliances. Start with sites, for instance, Pinch me.
Test Websites
Websites can't be successful if the general population doesn't find them to be user-friendly. Hence, many businesses pay money to website testers who provide valuable feedback. Website testing is an awesome and easy way to earn money online right at home in your free time. They test the new website's user-friendliness and also look for errors that need to be corrected to improve usability.
Businesses now use websites as an extension of their offline business. That is why web development service is on high demand.
11. Start a Blog or Website to earn money
What's one of the most fun ways to earn money online, without spending much money? I kept this one in the last because It takes little money to start you just have to buy a domain which costs around Rs 1000 – 1500 which is not a big deal.
You can start from blogger where you don't have to buy hosting or anything else you set up your domain with your blogger, and you are ready to write a blog.
Take my words this is one of the most popular and best ways to make money online not online in Nepal but anywhere in the world.
People are making millions of dollars by just blogging, so you should think about this if you want to make a good income from the Internet.

With blogging, you can write about whatever you are passionate about. The more niche the topic you choose, generally the better you can do with it.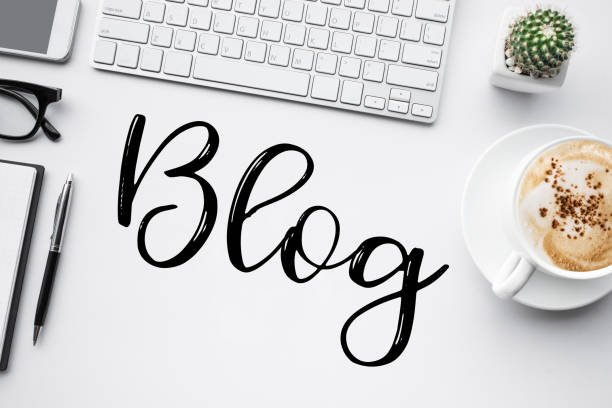 In truth, when you post top-quality blog content, you will gain a consistent readership. Once you've established a big following through reading content, it comes with producing quality content consistently.
At this point, you can then focus on integrating affiliate marketing and brand promotion, etc.
Affiliate marketing is where an online retailer pays a commission to a blog. As a blogger, you can work to recommend retailers and earn a commission for either the amount of traffic or sales you direct to the retailer.
Generally, the more traffic your website gets, the more likely you are to be able to earn money through affiliate marketing. You can also earn money by posting advertisements on your blog or even creating and selling your own products.
You can start a blog with any of these platforms:
Important Note: If you don't know how to find the best hosting for your website check out this in-depth comparison of 10 Web Hosting by digital.com for a better understanding of which one to get.
---
How To Earn Money Online in Nepal Without Investment

for Students?
You can make decent money part-time while being a college student in Nepal. To earn money online in Nepal without investment.
It's nothing wrong to generate some cash online while you are studying your current education which helps you to grow faster and learn as much you can in your early 20s and 30s.
Students have some extra time that can be well invested to get some experience as well as some bucks. Instead of wasting time on useless things, you can work from your laptop to gain profits.
This will give you an edge over others who are not doing it.
Here is How Students Can Get Started
Know Your Interests
Finalize A Industry As Per Your Skills
Shortlist Suitable Online Jobs
Apply / Join The Desired Work (As Guided)
Start Making Income Part-Time
Do something on the internet like :- Blogging, Content writing, Freelance Micro Jobs, Being a Virtual Assistant are the few works that every student/candidate can do easily.
Conclusion of Best Ways To Earn Money In Nepal No Investment
All in all, if you could benefit from earning more money, it's worth considering online work. It has truly never been simpler or more convenient.
I have already mentioned the best ways to earn money online in Nepal without investment, you can go through those processes, and I'm sure as long as you put it to work, It will happen. Start from today to make money online from home.
No matter your skills or interest, it is possible for you to start earning money online today. It can be done from anywhere in the world as long as you have high-speed internet and while you're holding a full-time job. Once the side hustle has grown to the point of generating enough income equal to or more than your full-time job. Simply, quit it and then pursue it full-time.
State your price confidently.