Are you looking for ways to earn money online in Nepal without any investment, especially for students or anyone who wants to make $(bucks) working from home?
Did you try to make money online before but did not get success? Then no need to worry anymore! We are here to tell you everything that you need to do before you start anything.
We all know making money is pretty much possible from anywhere in this world, the only thing you need is internet access. In this article, we are going to talk about the 11 best ways to earn money online in Nepal without investment, even though if you are a student and going to college.
1. Earn money online in Nepal with Freelance Writing without investment
Freelance writing is one of the best ways to earn money online in Nepal without any investments. Content marketing is an ever-growing field, and companies are hiring freelance writers now more than ever.
To start freelance writing, it's a good idea to have an online portfolio of your work. Decide what topic is your freelance writing niche and then reach out to websites that are the top players in your field.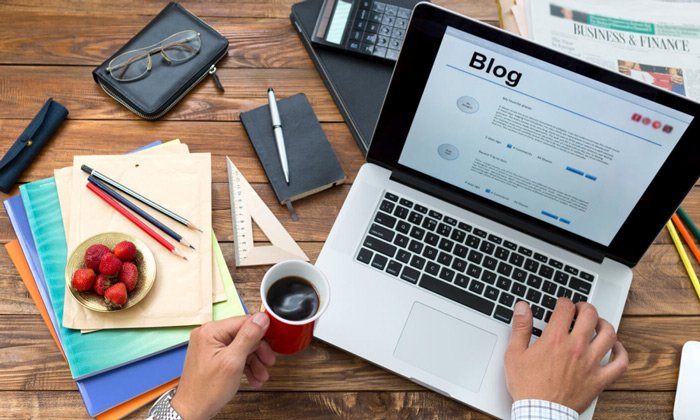 You can specialize in any one of the following top niches:
Speechwriting
Small business writing
Video scriptwriting
Email marketing writing
Ghostwriting for small businesses
Of course, as with any service, it's important to provide original content on time, so keep that in mind.
To market yourself you need to set up a Facebook page, or a blog. As a new freelancer make it a point to guest post on well-established blogs.
It will help you to reach an audience that you normally can't reach on your own. Also, join freelance groups on Facebook, Twitter, LinkedIn to connect with other writers, build relationships and business contacts.
2. Earn money with Affiliate Marketing
If you are serious about earning money online & you are a hard-working guy who wants to make a big income, then affiliate marketing is for you. You will find a bunch of online blogs and companies are making a million of dollars just from the affiliate marketing, and you can too.
You will see there is more scope for affiliate marketing than ever before because of the high growth of online shopping.
There are hundreds of online merchants like Amazon, Flipkart, eBay, Clickbank, etc. where you can sign up & promote their products.
In affiliate marketing, you are simply helping customers to buy the right product by creating a simple website & in return you can earn 4% to 20% commission.
You can signup for Free Training so that we can send you one of the best guide on affiliate marketing that can help you to earn great income.

3. Start a YouTube Channel
YouTube's popularity is growing every day, and It has a whopping more than 9 Billion users from all over the world. It is one of the best ways to make money online in Nepal without investment, if you are just starting out you can shoot from your smartphone which most people have already.
You just have to take some kind of niche which you are interested in that's it, you are ready to go just upload the content as much as possible.
I never thought in a million years that I would start a YouTube channel, but I did it and I got monetized in only 5 short months!
YouTubers earn cash by reviewing products and posting advertisements. With some quality video editing skills, you can start earning money through YouTube today.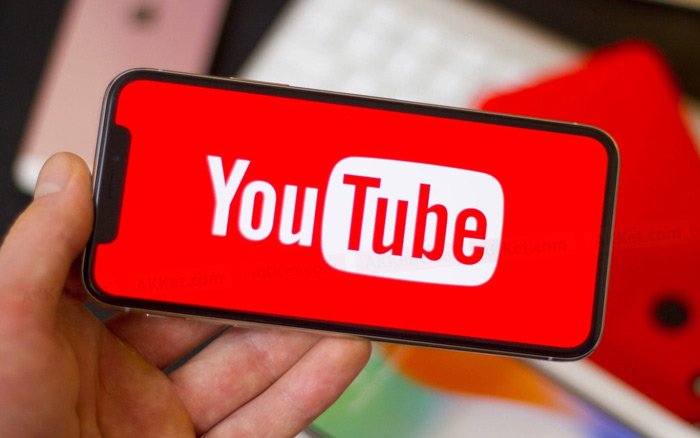 You can create different kind of videos like prank videos, comedy videos, kitchen recipes, how-to-do videos, travel tips, or anything you think, is useful for people.
Once you get the videos views and subscribers for your channel then you can apply for YouTube partner program where you need 1000 subscribe and 4000 Watch hour view to get monetize.
Once you get the approval, people will see the ads along with ads in your videos. You will make money for each views your video receive.
4. Create an Online Store with Drop Shipping
Drop shipping is a method where you can sell third-party products from a Drop Shipping Company without ever seeing or shipping the item. When you make a sale, the product is shipped directly to the customer from the drop shipper.
Your profit is the difference between what you charge your customers and what the drop shipping company charges you.
You don't have to have any skills for drop-shipping when you have a platform to promotes those products which you want to sell. Social media plays a big role in these types of marketing, and we all use social media nowadays right and everyone has a whole list of friends on their accounts so use those people to make money.
If you have a website then it's a bonus you can promote the products on your blog or website whoever users came into your website they will see those products and buy them.
5. Earn money online by Taking Online Surveys
Taking surveys online won't necessarily make you rich or famous, but it is an easy way to earn a few extra bucks in your spare time rather of doing something unproductive.
There are many survey sites out there, but Swagbucks is definitely one of our favorites. Swagbucks is free to join – in fact, you can earn $10 after you join and complete a few simple tasks.
Earn money with Swagbucks by doing the following:
Register. After registering on their platform, they match you with a survey to take.
Earn Rewards Points for every survey you complete.
Surveys include online shopping, watching videos online, and many more.
You earn between 40 – 200 points per survey. In fact, 100 pints on this site will earn you $1.
Get Rewarded, You have an option to exchange your points for a Gift Card or PayPal cash
Here are other survey sites you can try out:
Survey Junkie-Pays up to $45 per survey
Vindale Research-Pays $1 for signing up
And if surveys aren't your thing, you can also earn points by watching ad-like videos on a range of topics for instance news, sports, and entertainment.
You earn:$10 bucks for new users who signed up
Just play the video while you're doing other things like reading a paper or doing chores at home. It will not make you rich, but at least you're earning enough for a week's worth of Starbucks coffee or lunch.